Join us September 25th for a trip to Disney Springs with a stop at the Chocolate Museum for a tour and some samplings.
Cost of this Trip is $59 Per Person and includes pick up in Palm Coast, Daytona Beach, and New Smyrna Beach. Home by 6:00pm
Book Now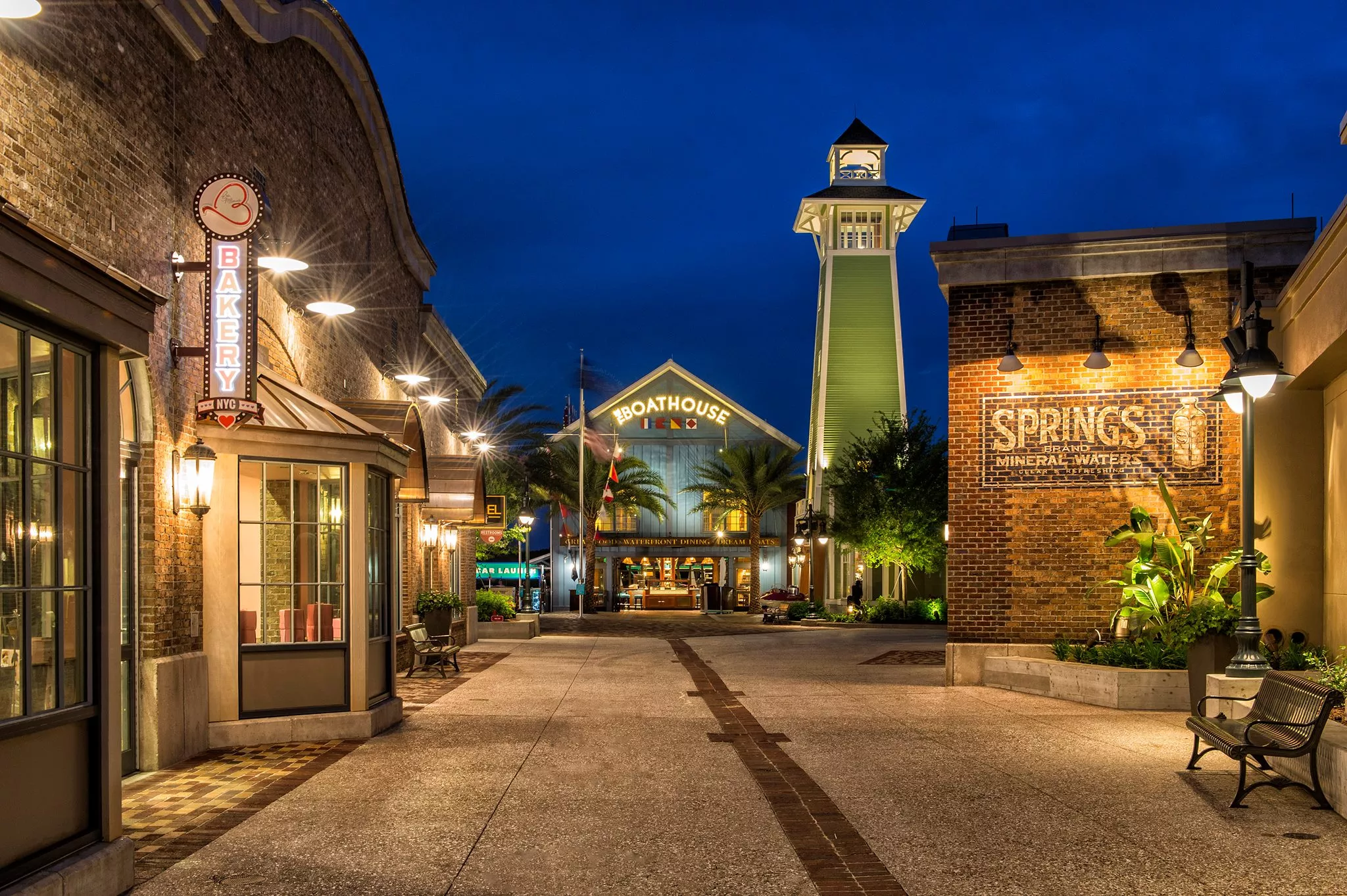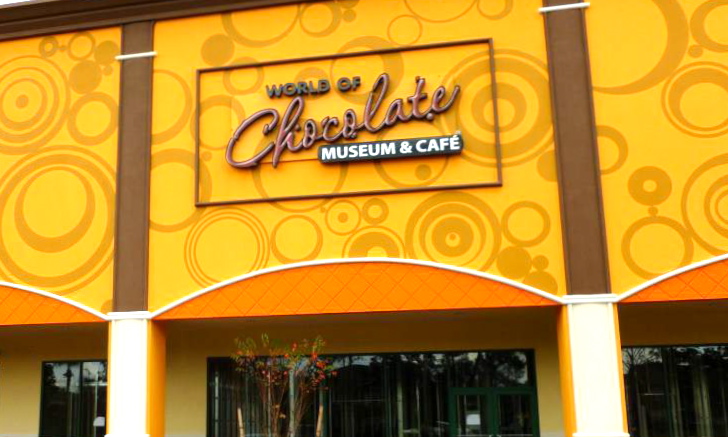 Your Chocolate experience tour starts off as we enter the tropical Rainforest to learn the
origins of chocolate and its rich history. Next enter the sculpture area, with 25 solid
chocolate sculptures up to 10 feet High. Then we sample some of the finest chocolates from
around the world. Trip concludes with a stop at the Gift Shop to pick up your FREE SOUVENIR.
https://www.youtube.com/watch?v=8AGotj_fsmo
Then arrive at the New Disney Springs where you will have 4.5 Hours on your own to see,
explore and eat your way thru this unique experience. Visit over a 100 specialty stores and
boutiques. including Coca Cola world, Ghiradelli' ice cream and candy, air balloon Flight ,
ride the vintage amphicar, eat at one of the 40 options including Rainforest Café , t-rex or
planet Hollywood.